We will take in and assist any injured, abandoned or stray animals and care for them until such time as a new home can be found for them or they have healed enough to return to their natural free state.

This is a new plan and will probably only really take off when I retire in two years time.
LINKS:
http://www.wholehog.co.za/going-whole-hog
beware the tardigrade
miniature aliens - they are all over the world in their millions. the very largest are about 1mm in size.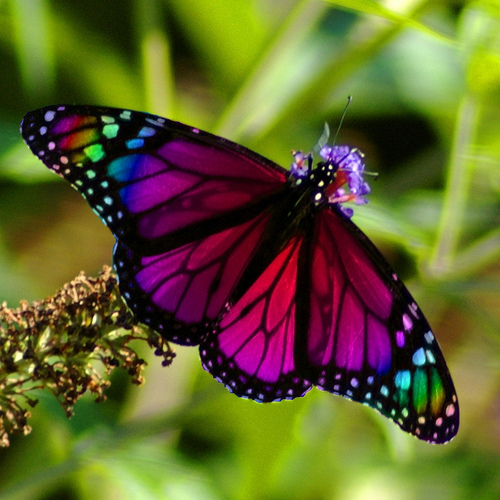 behold a bona fide citizen of earth

the rainbow butterfly - one of the most beautiful people to inhabit our planet - sadly the arrogance of humanity does not acknowledge it as having equal rights to a safe environment and access to culturally relevant food.